With the onset of GST in the real estate industry, let us walk you through the benefits of ready to move flats in Ghaziabad.
Ghaziabad has seen quite a tremendous growth and influx in its count of buyers since the inception of RERA as well as GST. The smart city with its great infrastructural development and growth has been attracting buyers consistently while increasing its growth scale.
There have been huge unsold inventories of Ready to Move Flats in Ghaziabad which are now yielding fruits as the population preferring the Smart City due to its fast development, growth in many areas. With the GST and other factors in action, one might find it beneficial to invest in a ready to move property rather than the one which is under construction.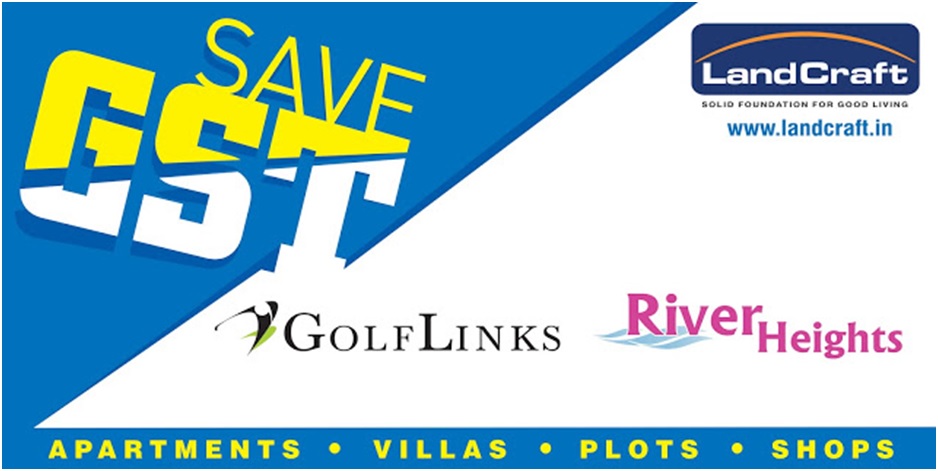 Let us assess the reasons of investing in Ready to Move flats in today's date:
• Exemption from the GST
After the struggle to end the confusion, the voices have spoken in the favor of Ready-to-move flats. Under GST, the tax that has been shot up by 12% will only be applicable on under construction projects. The ready to move units with occupancy certificate cannot be taxed. It can prove to be a huge relief for people wanting to buy house within a certain budget. For example, a person buying a ready to move 4 Bhk Flats in Ghaziabad will not have to worry about paying the high taxes.
• No hassle of paying rent
The primary benefit of buying Ready to Move Flats in Ghaziabad is the immediate availability of the housing. In this way, one does not need to spend money staying on rent until the construction of the house is completed. One can also give it up for rent in case they are not looking forward to stay there. It can serve as a great earning option.
• No issues of Down payment
One of the best positives about buying a ready house is that one would not have to make any other payments apart from the EMIs. In the case of an under construction project, EMI starts after the construction and in case of any delay in the construction, the EMIs will start once the loan gets disbursed.
• No changes in the real product
In case of a ready project, one can already see what they are buying and do not keep any expectations or illusions within their brain as they are buying what they saw. However in the case of an under construction project, the design might change despite what was supposed to be initially made.
Hence, if you are looking to buy a ready to move flat, evaluate your finances, get your papers ready and you are good to go for buying.
Enjoy own house in Central green Mohali and changes your future