Dried lips are a very prominent problem. Many girls face this problem and this makes lipstick application so much tougher and irregular. Severe dryness might even include bleeding and prominent crustiness.
Dry lips might be a due to a number of reasons. They might be due to dehydration, the use of a wrong lip product or etc.
When it comes to dehydration, no lip treatment is able to fix it because it is due to an internal deficiency. Only a proper water intake will be able to fix your dried lips.
However, dried lips can be fixed with the help of lip treatments.
These lip treatments by Sally Hansen are a great deal. They work on the lips and into the lips to fix all the problem of dryness and texture. Some of these products have been mentioned below.
LIP TREATMENTS TO FIX DRIED LIPS BY SALLY HANSEN:
Sally Hansen has closely seen all the lip problems and have come up with the best lip treatments. Some of them have been enlisted below.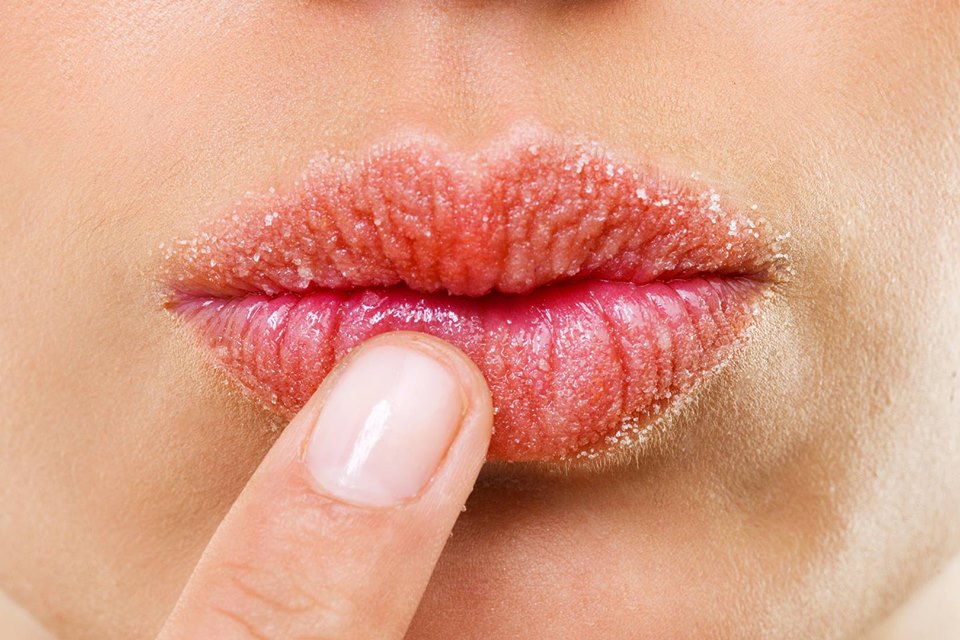 1- SALLY HANSEN 24 HOUR LIP TREATMENT:
This treatment basically contains a mixture soy and rose hips. Both of these work to moisturize and provide hydration to the lips. But these are not the only ingredients. There is also the addition of Vitamins A, C and E plus orange oil. The treatment works instantly to provide the necessary moisture to the lips making the lips so much softer. The feeling of softness and hydration plus the pinkish pigmentation continuous for about 24 hours which is one day and this is great.
This product has been tested by a dermatologist. The lips get a very creamy consistency and tend to look much fuller.
2- SALLY HANSEN INVISIBLE LIP LINER:
This is a blend of vitamin A, C, and E. these vitamins mix perfectly to provide a moisture and hydration to the lips that you require. Moreover there's presence of black tea which tend to provide the tingling sensation to the lips making them much fuller and thicker. To top this lip treatment off, there is shea butter. Shea butter provides extra smoothness to the lips.
The lip treatment works as a protective layer for the lips. This protective layer helps to not only nourish the lips but also to provide protection against any kind of dust particles that might ruin the texture of the lips. One more benefit of this product is that it helps the lip liner or any lip color stay put on its appropriate place.
There is a clear pigmentation to the lip treatment. So it is appropriate to say that it is transparent. The transparency helps make it suitable for every skin shade and tone.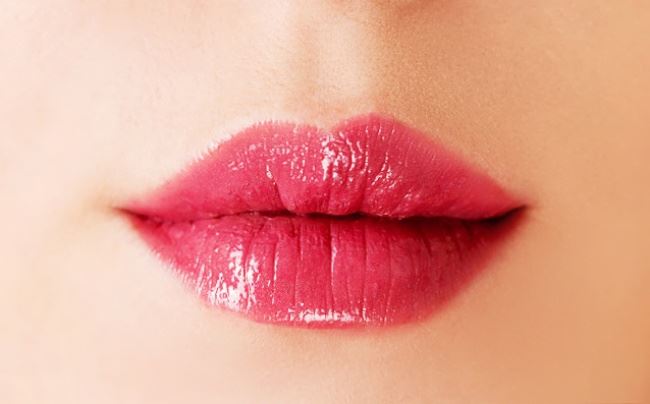 3- SALLY HANSEN LIP INFLATION PLUMPING TREATMENT CLEAR:
Fuller and thicker lips are every girl's dream, aren't they? Sally Hansen has listened to the secret wishes made by the girls and has come up with this inflation plumping treatment that is literally everything for such girls.
The moment this lip treatment glides on your lips, it provides a great tingling feeling to the lips which is super cooling and refreshing. You'll literally want to wear this treatment under everything.
The tingling feeling is basically due to the presence of a blend of cinnamon and ginger. The cooling effect which is present in the treatment is purely because of peppermint which works not only to prevent dryness but also to provide a very fine feeling of coolness which will make your lips feel heavenly.
You get to see instant results with its application. You'll notice visibly fuller lips.
Numerous people feel hesitant before using these products because they fear they might prove to be dangerous for the lips. However, this product has been specifically tested by a dermatologist who has considered it a "safe product". The results are 100 percent guaranteed.
4- Sally Hansen Peptide Lip Line Treatment:
Last but not the least is this amazing lip line treatment. Unlike the other treatments, it does not come in a pencil like covering. Rather, it is in the form of droplets and has a dropper with it. This is known to be perfect for ageing women as well because it targets the fine lines which are present on and around the lips and minimizes them to minimum. Moreover, it is also known to make the skin more firm and softer.
The hydration that this product provides is mind blowing and superb. The presence of vitamin A, C and E along with the Peptide complex makes it an effective product to make the lips so much smoother. Perfect for treating crusty and dried lips and turning them into smoother and hydrated ones with in a matter of minutes.